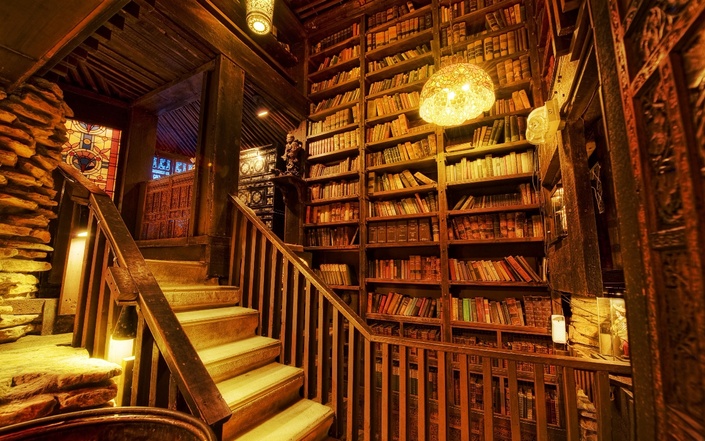 Tick Tock Productions Horological Library
On-line library consisting of over 100 classic and rare watch and clock repair books and other videos.
An extensive and always increasing clock and watch repair library (over 100 titles) with additional clock and watch related videos. Any new books and videos are automatically available immediately to all enrolled students. All course updates are immediately made available to all the enrolled students. You always have the most current information and resources.
Everything in the Tick Tock Productions Online School is available to you 24/7. Your courses are fully responsive so that you can view any course content on any device.